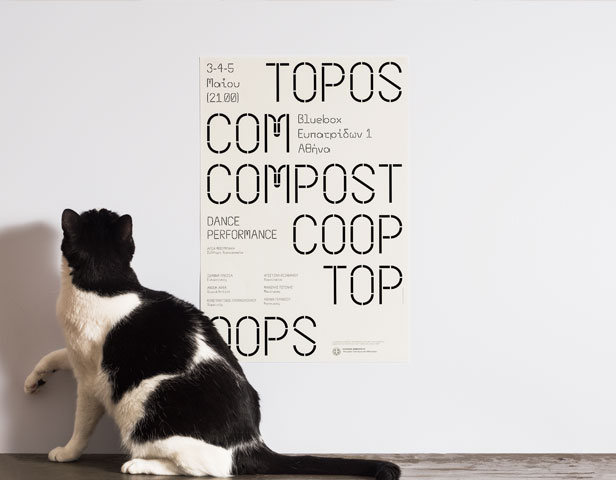 Founded in 2014 by K. Yiannakopoulou & G. Strouzas in Athens, Greece, The Birthdays Design has made itself an international name for their great use of typography in their graphic design work.
The studio designers take their typographic skills to all kinds of work: packaging, editorial design, custom fonts, UI design, or visual identities.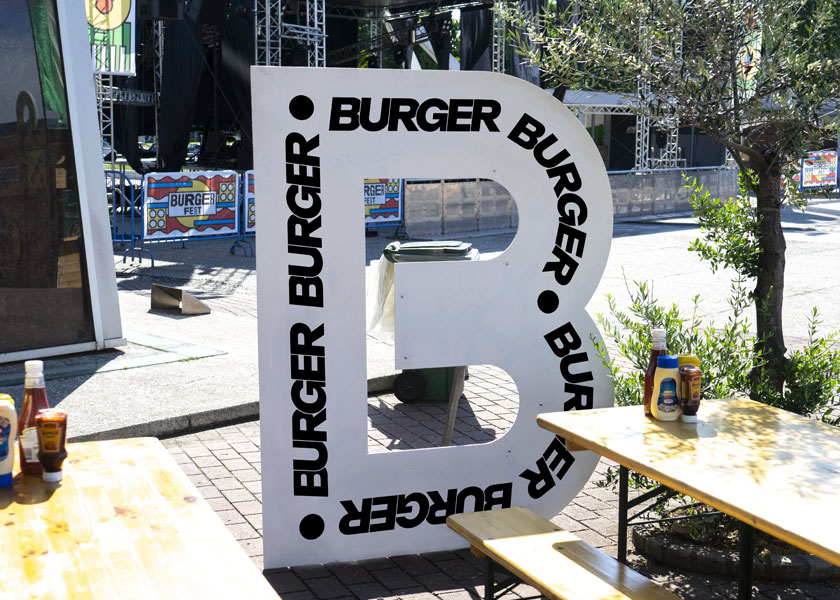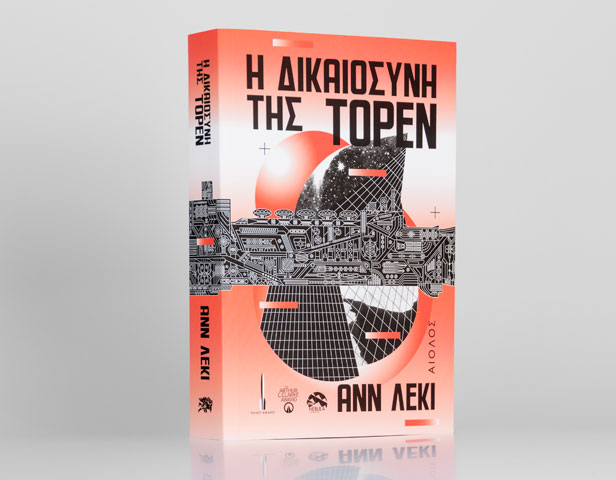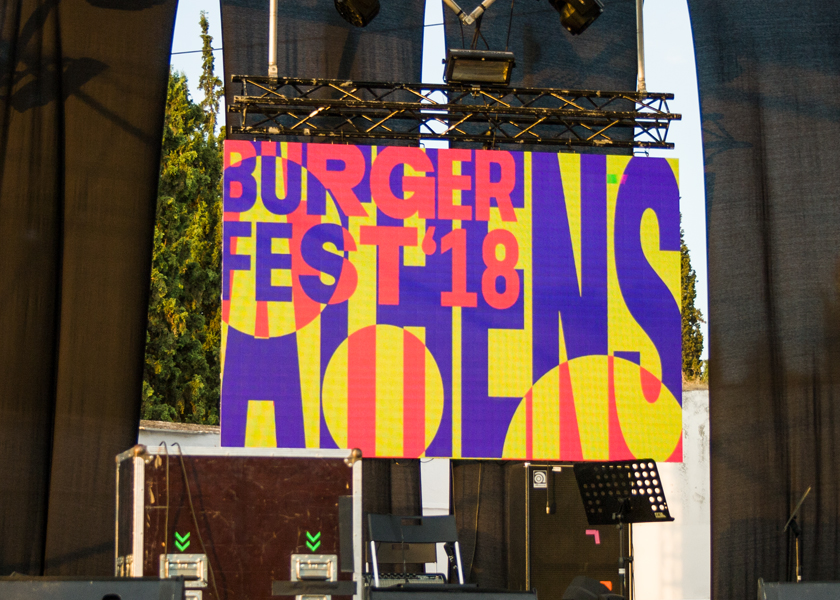 The post Typographic Layouts by The Birthdays Design appeared first on Typography Daily.