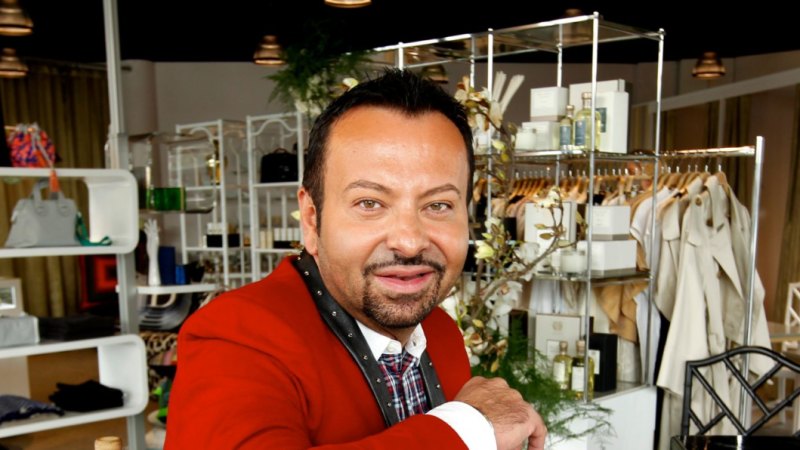 It is understood the arrival and expansion of Sephora, the world's largest beauty retailer, in Australia was the final blow for the company.
The business was owned by the high-profile Mr Peridis, his wife Soula-Marie Perdis and his brother Emanuel Perdis.
Mr Perdis was famously was passionate about cosmetics from a young age. He started his career as a make-up artist and opened his first Napoleon Perdis store in Sydney's Paddington in 1995.
He expanded the brand into the US in 2004, and was stocked in high-end department stores including Bergdorf Goodman, Niemen Marcus and Nordstrom, but pulled out of that market in 2015 after being unable to turn a profit.
Mr Perdis and his wife are now based in Athens, Greece.