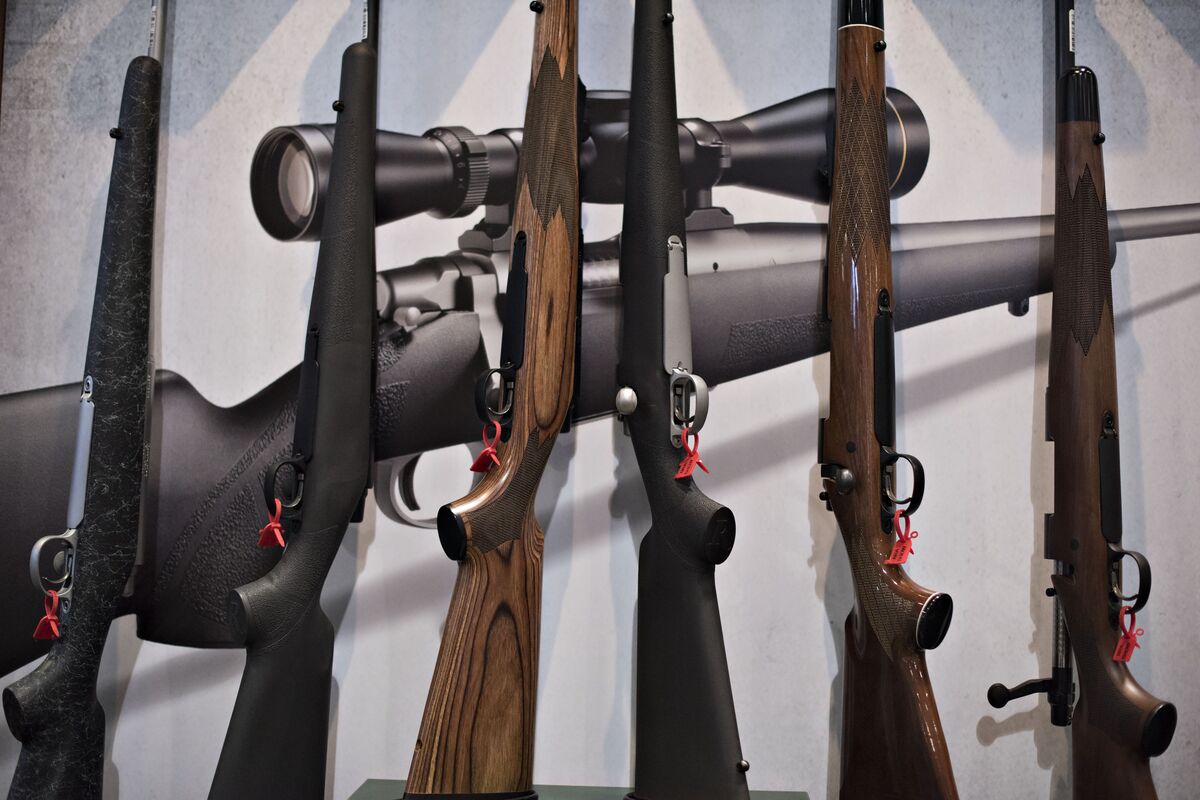 Remington Is Planning to File for Bankruptcy
By
February 12, 2018, 12:28 PM EST
Remington Outdoor Co. is planning to file for bankruptcy protection after reaching a deal with lenders that gives them ownership of the firearms maker.
A prepackaged reorganization will be filed with the U.S. Bankruptcy Court in Delaware, according to a statement from Remington, which is controlled by Stephen Feinberg's Cerberus Capital Management. A Chapter 11 filing lets a company stay in business while it works out a plan to pay creditors and turn around the business.
Holders of the gunmaker's $550 million term loan will take an 82.5 percent equity stake in Remington while third-lien noteholders get 17.5 percent of the company and four-year warrants for a 15 percent stake, according to Remington. Creditors will also provide a $100 million debtor-in-possession loan to finance operations throughout bankruptcy.
Representatives for the Madison, North Carolina-based company and Cerberus didn't immediately respond to requests for comment.
Remington's fortunes took a hit along with other gunmakers after the election of Donald Trump, a self-proclaimed "true friend" of the gun industry. Hillary Clinton's defeat meant customers became less worried about losing access to weapons. Sales plummeted, and retailers stopped re-ordering as they found themselves stuffed with unsold inventory they'd built up in anticipation of a Clinton presidency.
The company's reputation also has hurt efforts to line up new investors. Remington came under unwanted scrutiny and litigation after the massacre of 20 children and six adults at the Sandy Hook Elementary School in Newtown, Connecticut, in which the gunman carried a small arsenal that included a Remington Bushmaster assault rifle.
Remington has been in business for over 200 years, dating back to 1816 when Eliphalet Remington II forged a rifle barrel and worked with a local gunsmith to create a flintlock rifle. It received its first contract in 1845, manufacturing 5,000 "Mississippi" rifles for the U.S. military. Today, the company employs 3,500 people and is among the largest American manufacturers of ammunition and firearms. 
— With assistance by Polly Mosendz